Welcome to my corporate site!
I have been online for many years. Sometimes I do take a break to sleep, eat and do other necessities of life.
I own, operate and support many websites to meet the needs of family, friends and clients. FJ is my nickname I earned many years ago from my offline activities. In 2002 I decided to take my offline business to the next level to see what I could offer to people all over the world.
Have a look at the content on my corporate site, click a few links and see if I can offer something that may interest you.
Jacques (Jack) Arseneault
President
FJ World Inc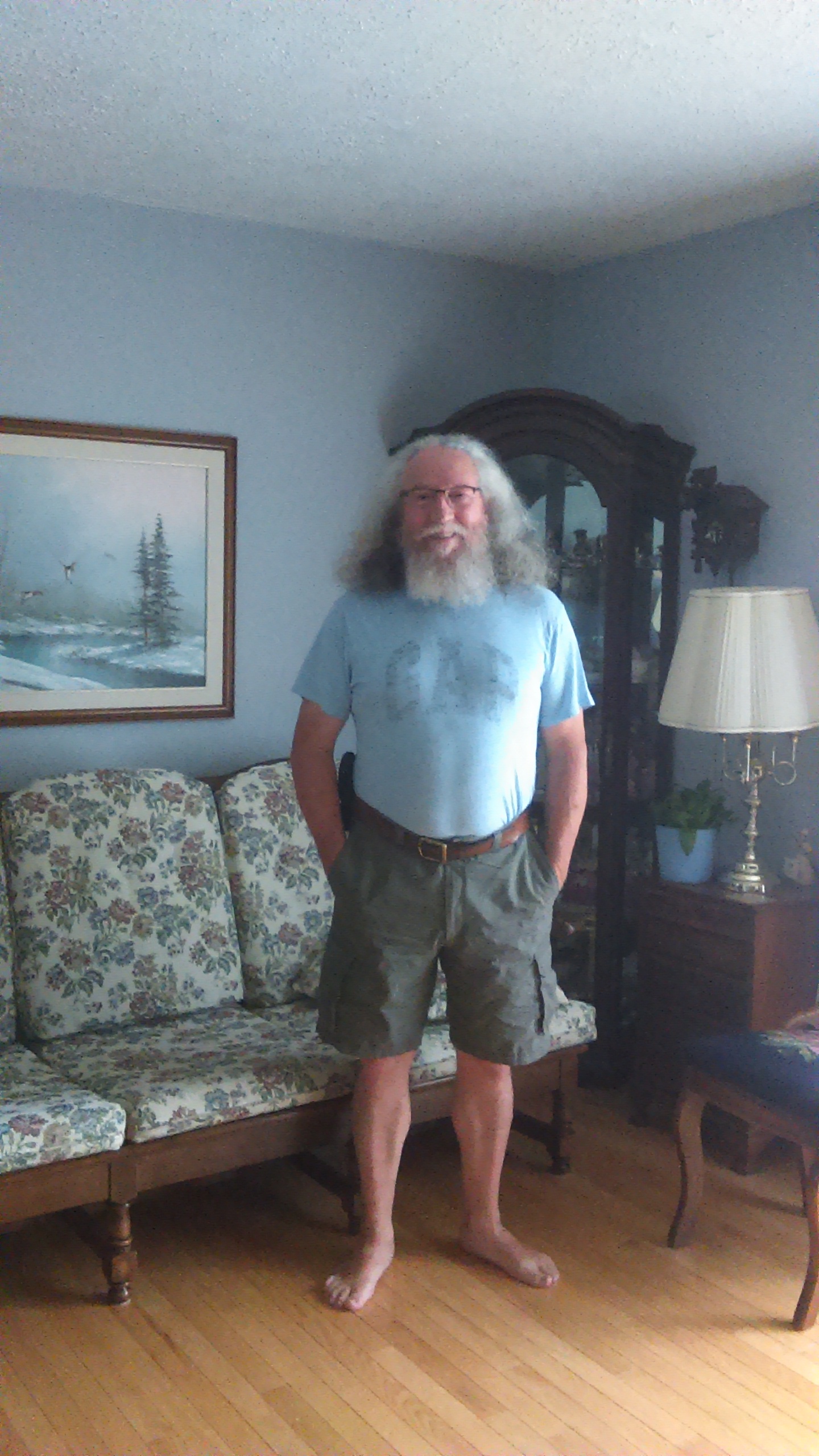 ---