ePayTraffic
- advanced hosting for websites, profile pages, banner images and more.
- domain registration and management.
- collaborative advertising.
- active sales lead generation.
- performance based task management.
- secured trading system marketplace.

After several years of working in the online advertising and marketing business, FJ World Inc was able to develop an income generating program that can serve a very wide range of income earners. A person can start our program with absolutely no money or they can make a significant investment in a profitable portfolio. To learn more about our program, please click the banner below and visit our flagship revenue sharing website. If your not sure about creating an account on ePayTraffic you can use the Contact form on this site and request more information.

Revenue Sharing Portfolio

Revenue Sharing is available for members of ePayTraffic and select clients of FJ World Inc. The image above reflects the overall performance of our portfolio and is used to determine the unit value of holdings in our portfolio. In 2016 we started with a unit value of $1.00 per unit.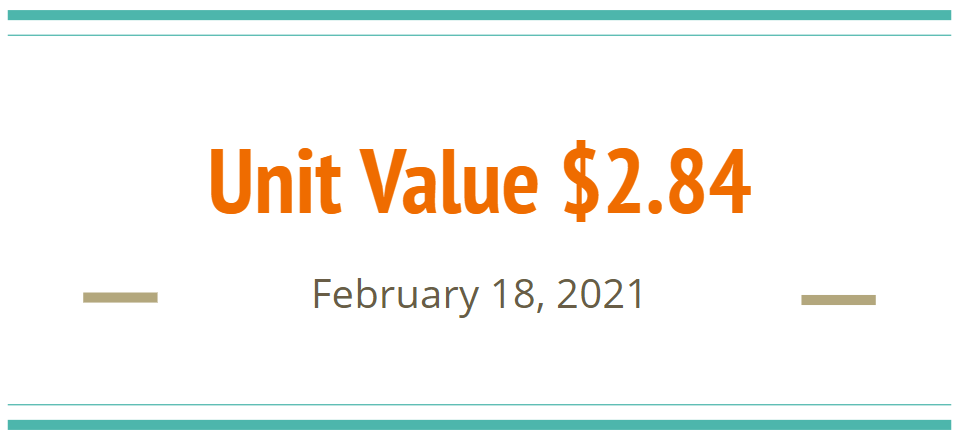 ---